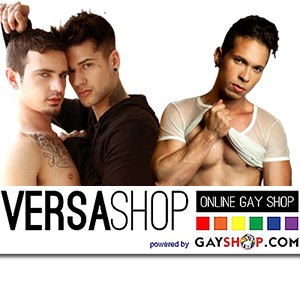 Are you at least 18 years old?
You must verify that you are 18 years of age or older to enter this site.
Water Clean - Anal Douche Shower Head Nozzle Black

Your data is safe!

We ship world-wide!

Your right to return!
Contains one plastic anal shower head (ABS) which can be attached onto a standard 1/2 inch shower hose (O-ring/gasket included). The shower head is designed without any water pressure limiter so please be aware that the pressure not gets too high. Inside is a funnel-shaped stop device to regulate and streamline the pressure. Please ensure that the water temperature does not excide 40 degrees centigrade. We recommend that you use a suitable lubricant when inserting the shower head into the rectum.
*Fits all standard half inch threads
*Color: Black
*Length: 130 mm/ 5.1 inch, Diameter: 20 mm/ 0.8 inch
Brand:
Dana Toys
Categories:
Toys
,
Anal Cleaning