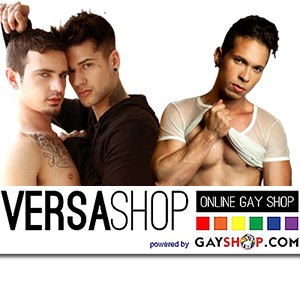 Are you at least 18 years old?
You must verify that you are 18 years of age or older to enter this site.
Water Clean - Anal Douche

Your data is safe!

We ship world-wide!

Your right to return!
WaterClean - Douche is ready for use. Can be used with all WaterClean showerheads. Unscrew the red douch head and simply fill the ballon with water.
*Ultra soft silicone ballon in black (volume 300ml)
*WaterClean showerhead in red (Length 130 mm/ 5.1 inch, diameter 20 mm/ 0.8 inch)
*Quick to fill
*Easy to clean
Brand:
Dana Toys
Categories:
Toys
,
Anal Cleaning